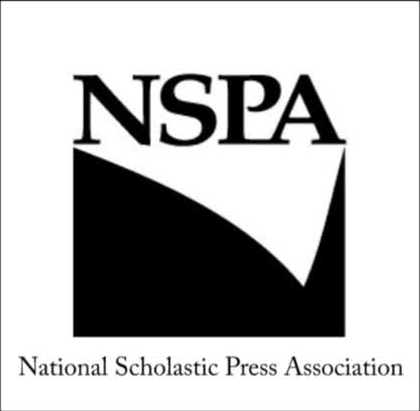 Nine yearbooks printed by Walsworth named 2014 NSPA Pacemaker Finalists
Written by Marketing Staff
Overland Park, Kan. (Feb. 3, 2015) – Nine 2014 yearbooks printed by Walsworth Yearbooks have been honored as Pacemaker Finalists by the National Scholastic Press Association (NSPA).
The nine yearbooks are:
Aftermath, Palm Harbor University High School, Palm Harbor, Fla.
Decamhian, Del Campo High School, Fair Oaks, Calif.
Fusion, Hagerty High School, Oviedo, Fla.
Hoofbeats, Burges High School, El Paso, Texas
Legend, William R. Boone High School, Orlando, Fla.
Pride, Franklin High School, El Paso, Texas
The Scrapbook, Westfield Middle School, Westfield, Ind.
The Stampede, J.W. Mitchell High School, New Port Richey, Fla.
Wings, Arrowhead Christian Academy, Redlands, Calif.
NSPA's annual Pacemaker Awards are considered one of the highest honors in scholastic journalism. Judges chose books as Finalists that had unique and school year-specific themes, inventive and consistent design, in-depth and well-researched copy, balanced and thorough coverage, beautiful photography and high reader usability.
Pacemaker winners will be announced at the upcoming JEA/NSPA Spring National High School Journalism Convention, April 16-19, in Denver.
The entire list of Pacemaker Finalists can be found at the NSPA website.
Comments are closed.