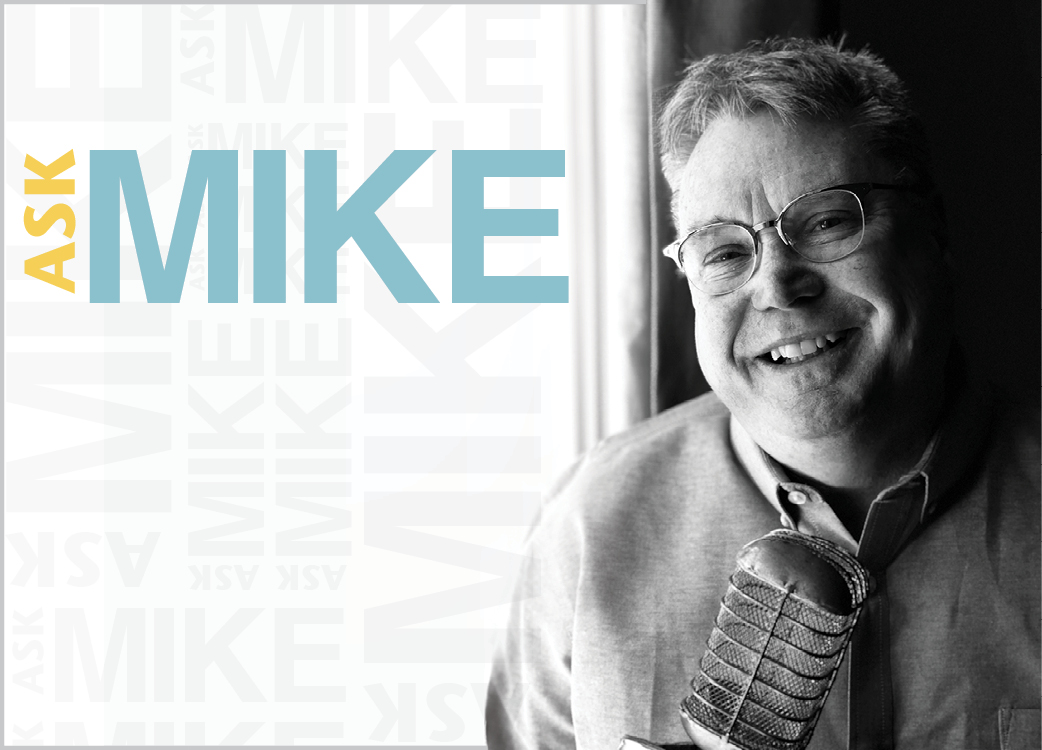 Ask Mike
Need to sharpen your yearbook skills? Ask Mike! Mike Taylor, CJE,
is exploring what it takes to tell a great story with your yearbook,
with a few laughs along the way. Mike enhances his already immense
yearbook knowledge through interviews with yearbook advisers across
the country and answers questions along the way.
Yearbook Chat with Jim
Behind every yearbook is a great story, and Jim Jordan is exploring
those stories. Join Jim as he interviews the people behind the
yearbooks. From new advisers who just made it through their first
year, to long-time yearbook lovers looking at retirement, Yearbook
Chat with Jim shows the human side of creating a yearbook.