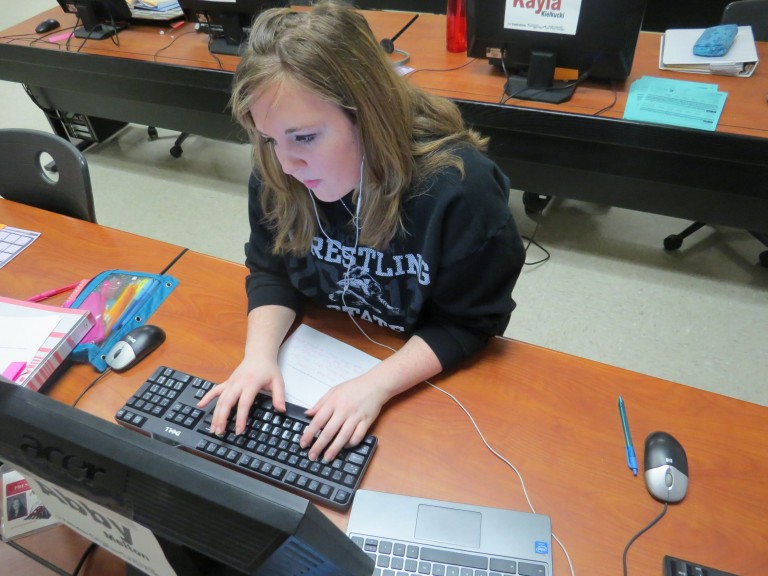 Photo by: Lucy Strunk
Make editing and proofing a priority
Written by Evan Blackwell, CJE
Many yearbook staffs have already begun dealing with their first page deadlines of the year, with even more submission dates still to come.
Meeting deadlines and good proofreading are equally important. You can't have one without the other if you want to have an outstanding yearbook. Fortunately, we have some resources here at walsworthyearbooks.com that provide some great copy editing tips.
Former yearbook editor Shannon Palka wrote a great Editor-in-Chief's Corner column for us a few years back on the importance of copy editing and fact checking, which is still relevant today. It's important that the copy editors and writers on your staff have a good working relationship.
All the nuts and bolts you need to know about editing and proofreading are summed up and can be found in the "Make Copy Shine by Editing" unit of Walsworth's Yearbook Suite curriculum. Author Sabrina Schmitz, CJE, a former award-winning adviser and now a sales rep for Walsworth Yearbooks, covers everything from AP style to editorializing. Visit the unit's page in our Yearbook Suite section and get a preview!