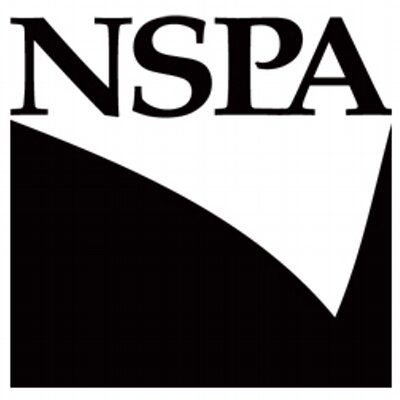 Five 2014 yearbooks printed by Walsworth named NSPA Pacemakers
Written by Marketing Staff
Overland Park, Kan. (April 20, 2015) – Five 2014 yearbooks printed by Walsworth Yearbooks were among those chosen as winners of Yearbook Pacemaker awards from the National Scholastic Press Association (NSPA) this past weekend at the JEA/NSPA Spring National High School Journalism Convention in Denver.
The 2014 Pacemaker winners published by Walsworth included:
Decamhian, Del Campo High School, Fair Oaks, Calif.
Fusion, Hagerty High School, Oviedo, Fla.
Hoofbeats, Burges High School, El Paso, Texas
Legend, William R. Boone High School, Orlando, Fla.
Wings, Arrowhead Christian Academy, Redlands, Calif.
The announcement was made at the convention's Saturday awards ceremony.
Four additional yearbooks published by Walsworth were honored as Pacemaker Finalists, including Aftermath from Palm Harbor University High School in Palm Harbor, Fla.; Pride from Franklin High School in El Paso, Texas; The Scrapbook from Westfield Middle School in Westfield, Ind.; and The Stampede from J.W. Mitchell High School in New Port Richey, Fla.
Each year, the Pacemaker Awards judge publications on writing/editing, design, content, concept, photography, art and graphics and are considered one of scholastic journalism's highest national honors.
Comments are closed.