Recruiting webinar

Watch a replay of our webinar, "Mirror, mirror on the wall: How to recruit the best yearbook staff of all" with Mike Taylor, CJE.
Hang posters on the school walls
General Staffers Poster
Business and Marketing Poster
Designers Poster
Editors Poster
Photographers Poster
Reporters Poster
Hand out fliers
General Staffers Flier
Business and Marketing Flier
Designers Flier
Editors Flier
Photographers Flier
Reporters Flier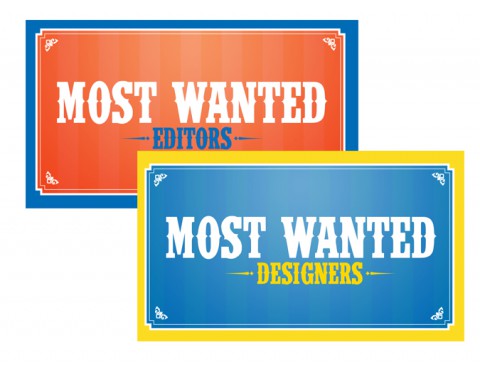 Distribute recruiting cards
General Staffers Card
Business and Marketing Card
Designers Card
Editors Card
Photographers Card
Reporters Card
Stuff lockers with these fun notes
Print these fun labels on stickers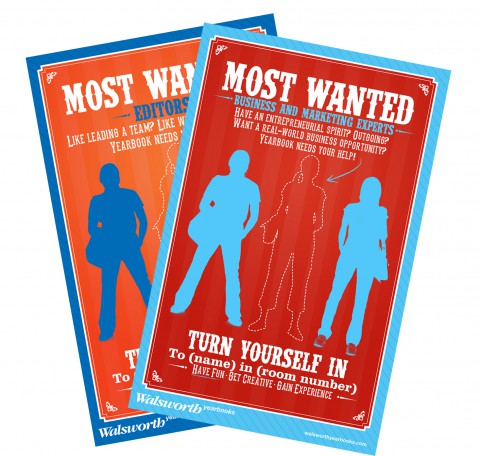 Post to your social media accounts to get students interested
Designers Image
Editors Image
Photographers Image
Reporters Image
Facebook Banner
Social Media Banner
Have students apply using an application
Have a great staff member you want to recognize? Use our Appreciation Certificate.
Questions? Email marketingyearbooks@walsworth.com.