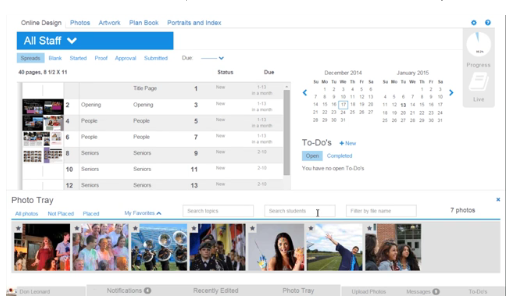 Experience the power of Online Design 2016
Written by Evan Blackwell, CJE
Are you ready?
The next generation of Online Design, the powerful yearbook creation website provided by Walsworth Yearbooks, has arrived with Online Design 2016 now available to yearbook staffs for the first time.
Watch the video below and get a glimpse at what Online Design 2016 has to offer.
To learn even more, contact your local Walsworth Yearbooks sales representative or visit yearbookhelp.com.