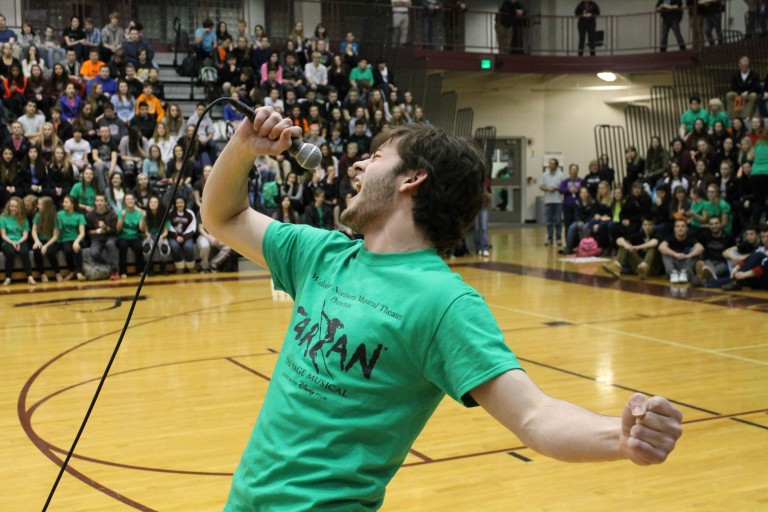 Photo by: Emilie Jepsen
Enter Walsworth's Yearbook Week Marketing Contest
Written by Evan Blackwell, CJE
National Yearbook Week is now only a few days away, and Walsworth Yearbooks is going contest crazy.
There will be multiple chances to win prizes every day next week. One of the best ways to win will be to enter our Marketing Contest, which will be running all week, from Oct. 5-9.
All you need to do is visit the Walsworth Yearbooks Facebook page, and submit a post and photos to us telling us how you have been marketing your yearbook so far this year. The more creative the campaign and the tactics, the better.
Be sure to tag your posts with #NYW2015!
The prize will be one of five $100 Visa gift cards. The five winners of the Marketing Contest will be announced on Friday, Oct. 16.
We can't wait to see all the creative ideas!