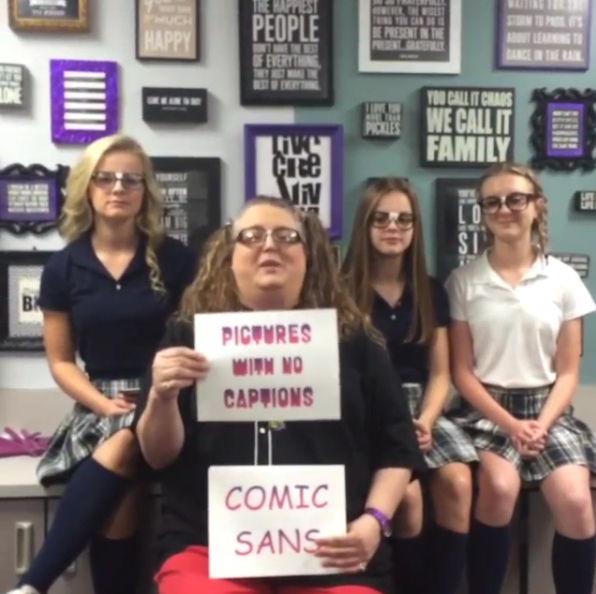 Willis High staff wins Yearbooks Go Viral Contest
Written by Evan Blackwell, CJE
The yearbook staff from Willis High School in Willis, Texas, was named the big winner today in Walsworth's Yearbooks Go Viral Contest as the fun of National Yearbook Week rolls on.
The Willis staff used #yearbooksgoviral to submit their viral video to us on Instagram.
You can watch the fun video here, as the Willis staffers present some yearbook things that make them say "Ew!"
The Willis staff will receive a $100 Visa gift card.
Stay tuned for more contest winners throughout the week!