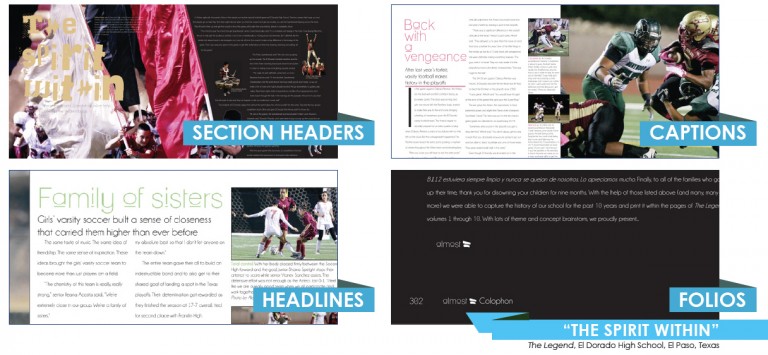 All it takes is the Best Theme Ever to win $100
Written by Evan Blackwell, CJE
Walsworth Yearbooks has been having an amazing time so far during National Yearbook Week, rewarding contest winners with $100 Visa gift cards.
But we're not finished yet! Tomorrow's contest is centered on one of the most important parts of your yearbook – the theme.
On Thursday, Oct. 8, you can enter our Best Theme Ever Contest by telling us why your theme for this year's book works and what makes it great. Post on Walsworth's Facebook or Twitter page using #bestthemeever to be eligible.
The best entry will win a $100 Visa gift card. The winner will be announced on Friday, Oct. 9.