Walsworth Contests
National Yearbook Week: Social Media Scavenger Hunt
Oct 3-7
National Yearbook Week (our favorite holiday) is an opportunity to celebrate all things yearbook. Join us by participating in our photo scavenger hunt. Schools that participate are eligible to win a $500 Visa gift card and score major bragging rights. To find out more, click here.
National Contests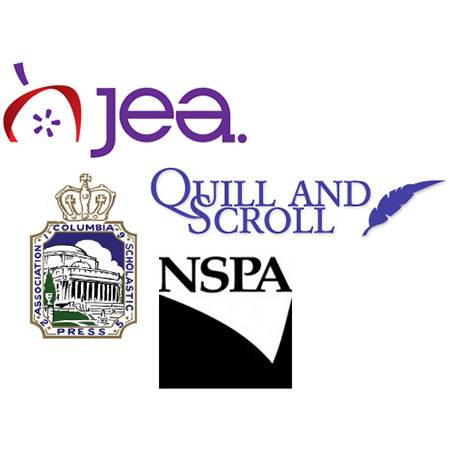 Contests and Critiques
National scholastic journalism organizations such as CSPA, JEA, NSPA and Quill & Scroll offer awards and critique services. Your staff will receive valuable feedback and national awards while spotlighting their hard work.