Walsworth Contests

Is your yearbook staff ready to take your school's yearbook up a notch? Improve the writing and photography? Refresh the design? Maybe even become an award winner? Then our Level Up contest might be perfect for you.
You can learn more and enter the Level Up contest here.

Each spring you can be one of the photographers with a chance to win one of nine $100 Visa gift cards for your yearbook staff by entering the Walsworth Photo Contest.
See the winners of the 2019 Photo Contest here.
National Contests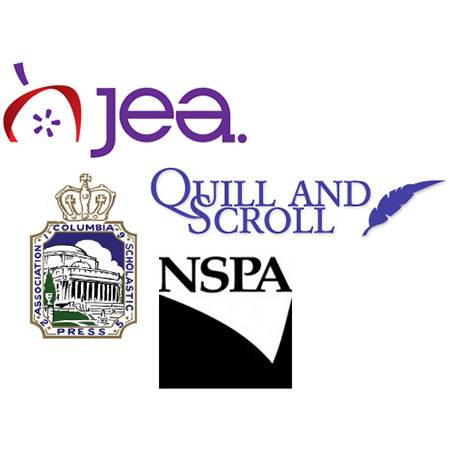 Contests and Critiques
National scholastic journalism organizations such as CSPA, JEA, NSPA and Quill & Scroll offer awards and critique services. Your staff will receive valuable feedback and national awards while spotlighting their hard work.