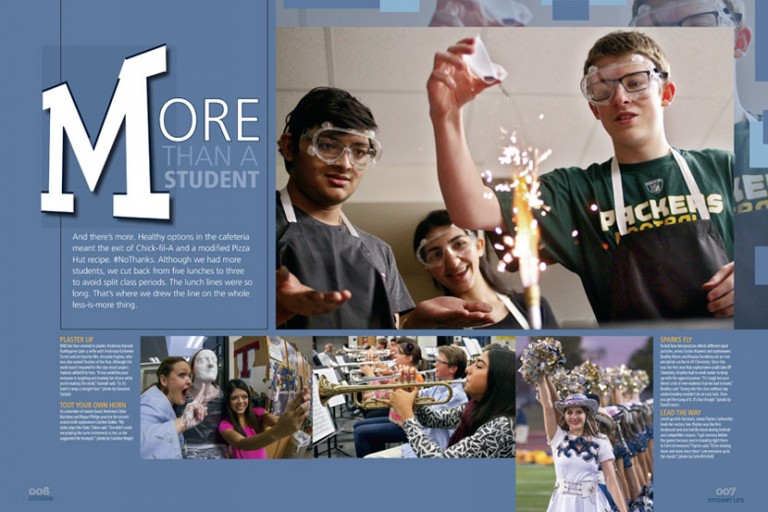 Ideas, guidance to help with your yearbook theme are right here
Written by Evan Blackwell, CJE
Summer workshops are when most yearbook staffs develop the themes of the upcoming year's book.
But the process of coming up with that concept that creatively ties the book together and makes all the editors, staffers and adviser happy with isn't an easy process. Fortunately, we're here to help in the Yearbooks Blog!
We've been getting experts to write tips about creating great yearbook themes for years. There are resources everywhere on this site. Here are just a few.
Comments are closed.