Mod 1 – Getting Started and Building a Team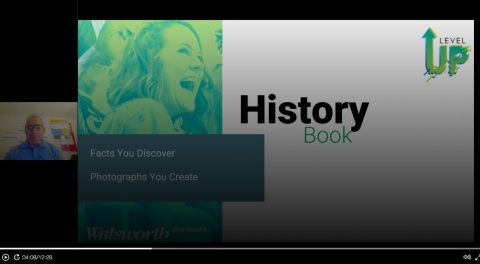 If you're ready to watch your video lesson for Mod 1 with instructor Blaze Hayes, register here to watch through Vimeo.
Be sure to refer to the Supplemental Materials below when working on Mod 1.
Use these supplemental materials to work through Mod 1.
PowerPoint Presentation
Resources
Handouts
(Zipped folders contain editable PDFs, regular PDFs and Word versions)
Evaluation
(Answer keys will be emailed to advisers)
Assessments
(Zipped folders contain editable PDFs, regular PDFs and Word versions)