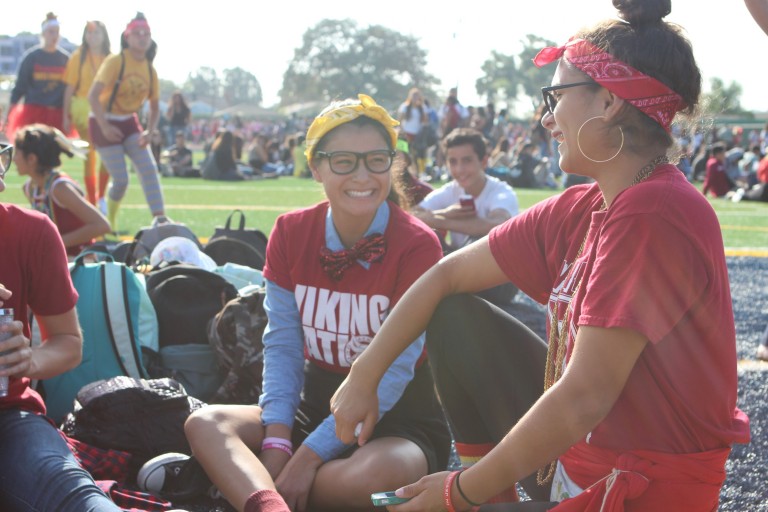 Your best yearbook video could win a Yearbook Week prize
Written by Evan Blackwell, CJE
We want to see your best yearbook video clips!
As part of our barrage of National Yearbook Week contests that is now only a few days away, Walsworth Yearbooks is giving your staff a chance to win a $100 Visa gift card by entering the Yearbooks Go Viral Contest on Tuesday, Oct. 6.
You can enter the contest by posting your best yearbook Vine or Instagram videos (20 seconds or less) to Walsworth's Facebook, Twitter or Instagram pages.
The posts must include #yearbooksgoviral to be entered.
The school submitting the most creative entry will win the $100 Visa gift card. The winner will be announced on Walsworth's social media sites on Wednesday, Oct. 7.