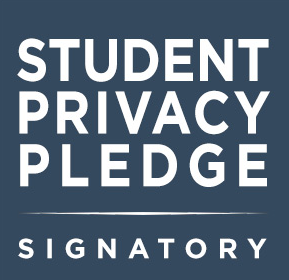 Walsworth Yearbooks joins Student Privacy Pledge
Written by Marketing Staff
Overland Park, Kan. (Jan. 15, 2015) – Walsworth Yearbooks announced today that it had become an official signatory of the Student Privacy Pledge, a new effort to protect the privacy of student information organized by the Future of Privacy Forum (FPF) and the Software & Information Industry Association (SIIA).
The Pledge now has commitments from a leading group of K-12 school service providers. The commitments are intended to detail ongoing industry privacy practices that meet and go beyond all federal requirements and to encourage service providers to more clearly articulate these practices to further ensure confidence in how they handle student data.
"Walsworth respects the relationships we have developed with our schools, parents and students over the last 78 years," said Don Walsworth, president. "Because we will never violate the trust we have earned, Walsworth is pleased to be a part of this important initiative which complements our current practices."
The Pledge, and more information on how to support the Pledge can be found at studentprivacypledge.org.
About Walsworth
Walsworth is among the 35 largest printing companies in the U.S. The company is among the top five yearbook printers and is the only American- and family-owned publisher of yearbooks. Started in 1937 by Don Walsworth, current leadership is under the second and third generations: Don O. Walsworth, CEO, and his son, Don Walsworth, president. The company operates from administrative offices and printing and binding facilities in Marceline, Mo., a prepress facility in Brookfield, Mo., a sales and marketing office in Overland Park, Kan., and a printing facility in Saint Joseph, Mich. Additionally, Walsworth owns the Donning Company Publishers in Virginia Beach, Va., a specialty book publisher, and The Ovid Bell Press in Fulton, Mo., a printer of journals and magazines.
Comments are closed.