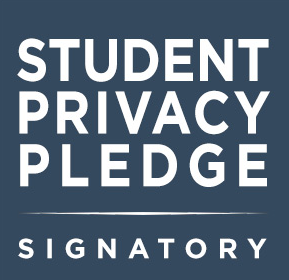 Walsworth continues commitment to Student Privacy Pledge
Written by Evan Blackwell, CJE
In January, Walsworth Yearbooks announced that it had become an official signatory of the Student Privacy Pledge, a new consortium formed with the goal of protecting the privacy of student information.
Walsworth Yearbooks has continued to show its support of that effort this week by adding the Student Privacy Pledge logo and a link to studentprivacypledge.org on the home page of walsworthyearbooks.com.
The Pledge has commitments from a leading group of K-12 school service providers. The commitments are intended to detail ongoing industry privacy practices that meet and go beyond all federal requirements and to encourage service providers to more clearly articulate these practices to further ensure confidence in how they handle student data.
The Pledge, and more information on how to support the Pledge, can be found at studentprivacypledge.org.