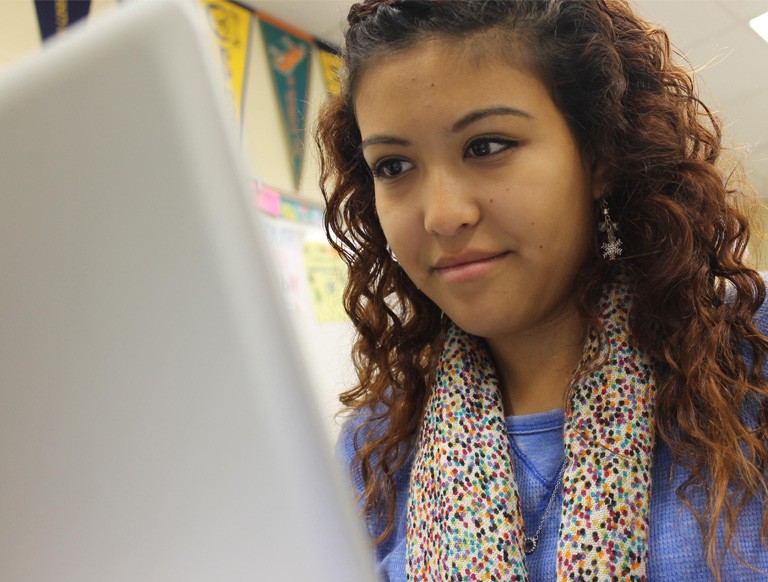 Take a look around the new walsworthyearbooks.com
Written by Evan Blackwell, CJE
Walsworth Yearbooks unveiled its new website at walsworthyearbooks.com this week, giving visitors to its site an updated design, which makes it easier for advisers and staffs to find the information they need and more helpful yearbook-related content.
The new Walsworth Yearbooks site has a fully responsive design that allows it to be viewed seamlessly from desktops, tablets and phones. Numerous popular content areas of the site have been expanded.
Some of the highlights include:
Walsworth Yearbooks customer schools will continue to access their Members Only areas by clicking Login in the upper right corner of the site. In the meantime, take a look around and get to know the new walsworthyearbooks.com.