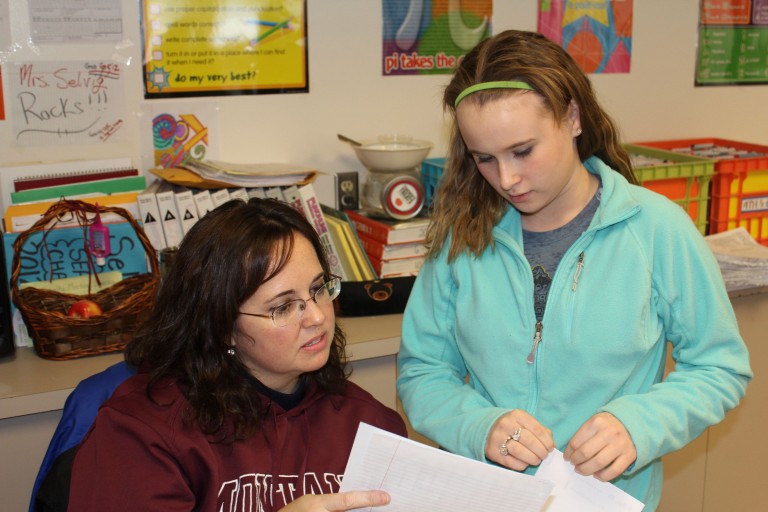 Show your teacher some love, win big on Monday
Written by Evan Blackwell, CJE
Every day next week during National Yearbook Week, Walsworth Yearbooks will be running contests to give away prizes. We want you to get in on the fun!
Monday, Oct. 5 is World Teachers' Day, and what better way for your yearbook staff to celebrate than to enter our Best Adviser Ever Contest.
We want you to tell us why your yearbook adviser is the best, most inspirational, most motivational teacher.  Enter by posting your story or photo to our Facebook or Twitter pages.
Entries must include #bestadviserever to be entered into the contest.
Walsworth Yearbooks will pick a winner, which will be announced on our social media sites the very next day, Tuesday, Oct. 6. The person who submits the winning entry will receive a $100 Visa gift card.