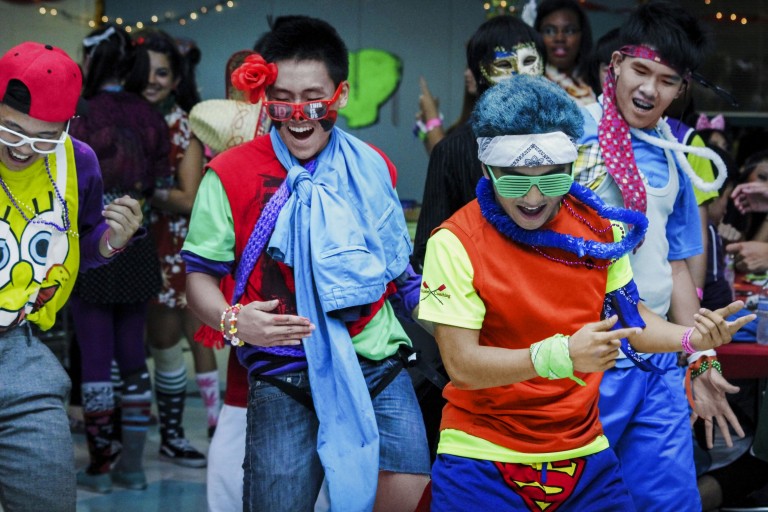 Photo by: David Vu
Show us how you're celebrating National Yearbook Week!
Written by Evan Blackwell, CJE
National Yearbook Week has finally arrived! We hope your yearbook staff is celebrating this special week.
Walsworth Yearbooks hasn't wasted any time starting the party, with contests going on all week.
Obviously, the point of it all is to celebrate yearbooks and all the hard work that you put into capturing your school's memories each year. That's why on Wednesday, we specifically want you to tell us how you are celebrating this week for our It's a Celebration Contest.
Post your story or pics telling us how you are celebrating National Yearbook Week to our Facebook or Twitter page on Wednesday, Oct. 7, and you can win a $100 Visa® gift card. Entries must use #celebratenyw2015 to be eligible.
The winning entry will be announced on Thursday, Oct. 8. Good luck!