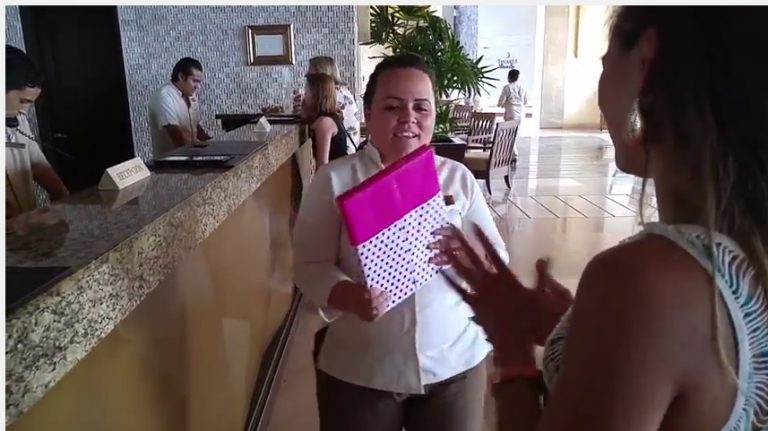 Orange Glen adviser tracks down yearbook for former student
Written by Evan Blackwell, CJE
Many thanks to Jessica Young, MJE, the yearbook adviser at Orange Glen High School in Escondido, California, for sharing this wonderful story reinforcing just how valuable yearbooks can be.
Young was recently contacted via Facebook by someone looking to track down a decade-old Orange Glen yearbook. Anybody who has worked on a yearbook staff knows, that's not an uncommon inquiry.
"But this request was different. The person in search of this book had no connection to my school or community," said Young. "She was reaching out to me because she wanted the book as a thank you for someone she had met. A young woman who had helped her with some travel issues."
That young woman, Azucena Gomez, was indeed a former Orange Glen student who had lost the yearbook from the year she graduated, 2006. She was very interested in finding another copy.
"That's where I came in," said Young. "I tracked down the book, asked around to my current colleagues to see if anyone remembered the student, and gathered notes from teachers who had her and sent the yearbook off."
The 2006 edition of the Orange Glen yearbook was hand delivered to Gomez and the moment was documented in this fun video.
"It's a great reminder about why what we do is so important – as teachers and as yearbook people," said Young.