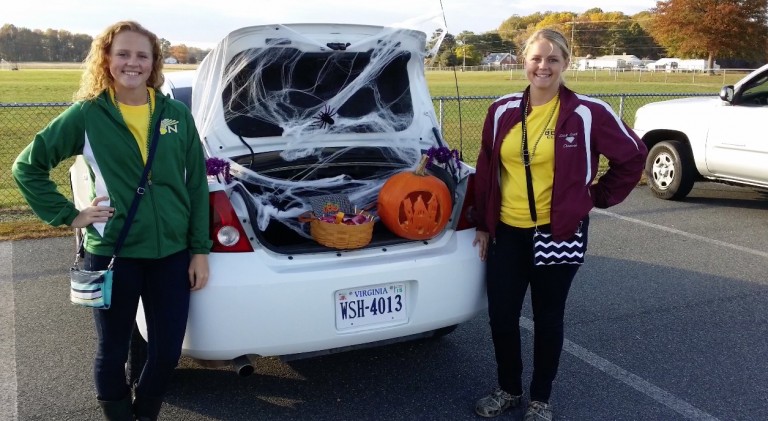 Northumberland staff promoting yearbook with video
Written by Evan Blackwell, CJE
Our first cool marketing video of the new school year comes from adviser Mike McCormick and the yearbook staff at Northumberland County High School in Heathsville, Virginia.
Mike and his staff created this video that you can watch below, which is a simple but very effective montage of memories from the school year, to advertise this year's book and promote sales.
Creating a video is a great way to market and get your school interested in the yearbook.
Has your staff created a yearbook video this year? Share them with us at marketingyearbooks@walsworth.com.