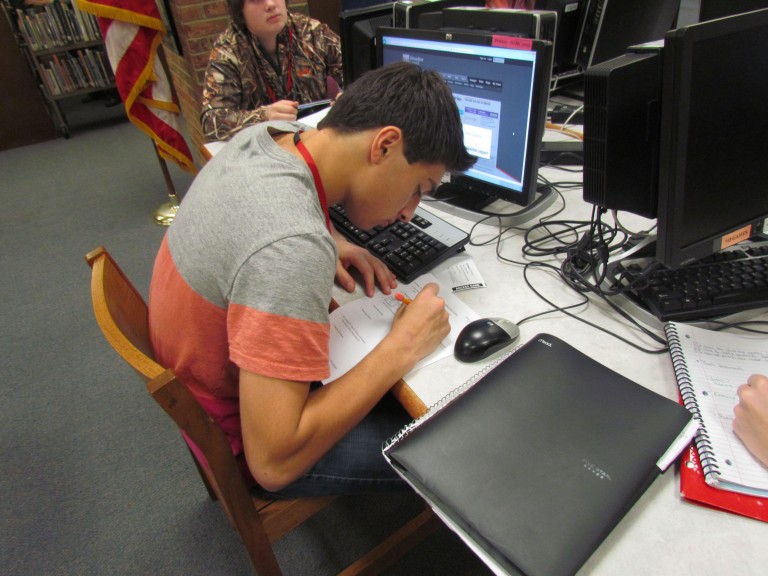 Photo by: Heather Cushard
Learn how your yearbook staff can manage deadlines
Written by Evan Blackwell, CJE
Many yearbook staffs have already begun dealing with their first page deadlines of the year over the last couple weeks, and many more will be tackling deadlines in the weeks ahead before winter break.
It can be a challenging time for everyone. But deadlines don't have to be stressful. Take a look at these posts in our blog, which provide some helpful tips about dealing with deadlines.
Walsworth vice president of marketing and communications Alex Blackwell has been a teacher and a yearbook sales rep. He knows what advisers are facing during the deadline crunch and in this post he provides five essential tips to help staffs meet deadlines.