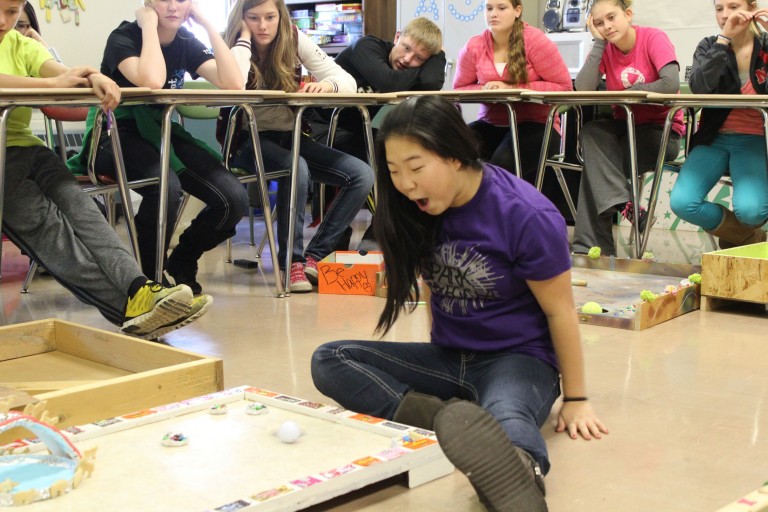 Keep yearbook staff motivated by making time for fun
Written by Evan Blackwell, CJE
As your staff starts on their new book, it's a good time to remember that yearbook without fun is just work. And that's… well, no fun. And not really the best way to learn.
Don't just take our word for it. Read this past article on the topic by award-winning yearbook adviser Becky Tate from Shawnee Mission North High School in Overland Park, Kansas, who reminds advisers to break up the serious work of proofing and deadlines with a little bit of fun from time to time.
If you need more examples of fun stuff to do throughout the year, we can help! We compiled a list with dozens of ideas for making the year fun for your staff. As you'll see, a lot of them involve food. The staff will love that once deadline work nights start!
Jessica Young, the yearbook adviser at Orange Glen High School in Escondido, California, knows all about managing the personalities of a yearbook staff and making the school year fun.
Young wrote this post with 30 days worth of icebreaker games that your staff can use to get to know each other and get off on the right foot.
How well does Young know her stuff? She also wrote the Staff Management unit of the Yearbook Suite curriculum, which includes lessons on teamwork and working together.
What does your staff do for fun throughout the year?