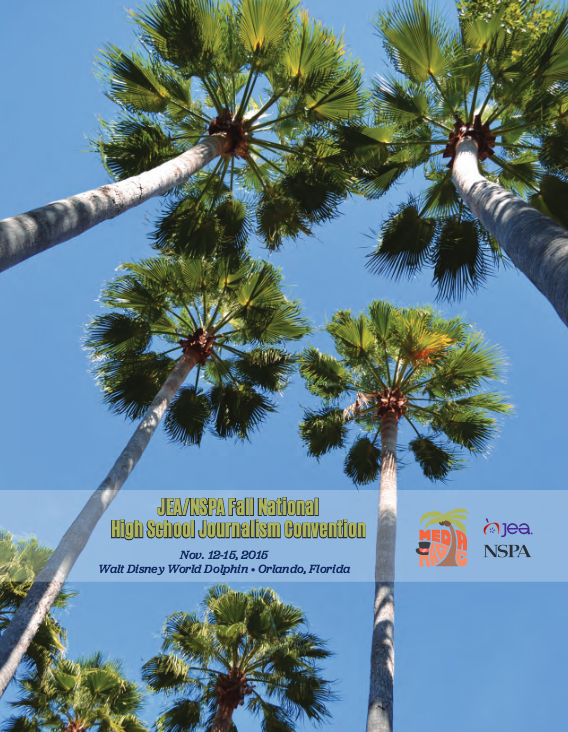 JEA/NSPA Orlando convention program now online
Written by Evan Blackwell, CJE
Media Magic 2015, the JEA/NSPA Fall National High School Journalism Convention in Orlando, is now only a month away and an online version of the convention program is now available.
Yearbook staffs from all over the country will converge on Disney World's Dolphin hotel Nov. 12-15 for four days of learning and fun.
The convention program is filled with all the information attendees need for this year's event, including a schedule, session and contest descriptions, list of speakers and exhibitors, and information on food options at the Dolphin.
Walsworth Yearbooks will be in Orlando on the exhibit floor and covering the action at JEA/NSPA. Check back here in the blog in the weeks ahead to learn more about what we have planned!