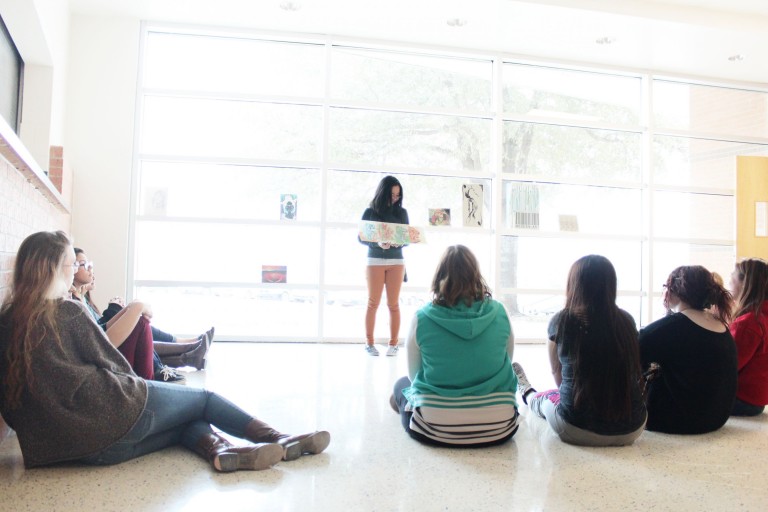 Photo by: Andrew Mooney
Improve a design and win $100
Written by Evan Blackwell, CJE
It's been an awesome National Yearbook Week for Walsworth Yearbooks as we reward winners in our daily contests!
There's still one daily contest left on Friday, with the Design it Better Contest.
Find a design from a magazine, website or any other source and tell us how you would improve it.
Use #designitbetter to submit your entry to our Facebook or Twitter pages and you will get a chance to be our final daily $100 Visa gift card winner of the week. The winner will be announced on Monday, Oct. 12.