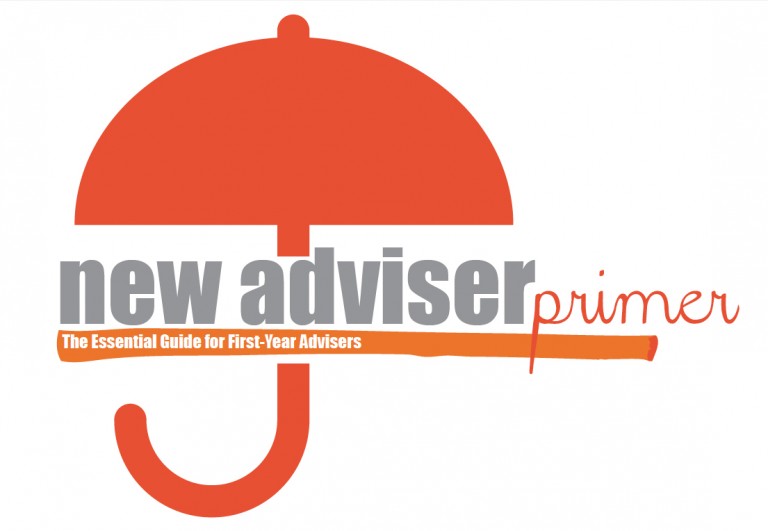 First-year advisers can get guidance from the New Adviser Primer
Written by Evan Blackwell, CJE
Taking on the job of yearbook adviser for the first time can be a daunting task.
We want all of our new advisers to be successful, which is why we created the New Adviser Primer – a resource specifically geared to helping first-year advisers get the information they need to begin the year right.
The New Adviser Primer covers everything from defining staff roles to getting started on a theme to coverage and numerous other fundamental yearbook topics.
You can download the New Adviser Primer here.
Advisers new on the job should also visit our New Advisers page, which provides links to content from around walsworthyearbooks.com that will help you along the way this year. Good luck!