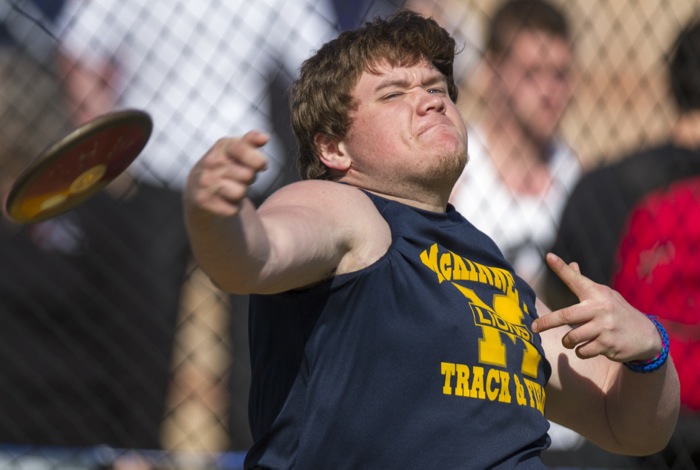 Photo by: Colin Mitchell
Entries from Walsworth schools place highly in NSPA contests
Written by Evan Blackwell, CJE
Several entries from Walsworth Yearbooks schools fared well this past weekend when the National Scholastic Press Association (NSPA) announced the winners for its 2015 Design of the Year and Picture of the Year contests at the Fall National High School Journalism Convention in Orlando.
In the Picture of the Year contest, Colin Mitchell of The Lion yearbook staff from McKinney High School in McKinney, Texas, finished first in the Sports Action category. Michaela Krawczyk of The Scrapbook staff from Westfield Middle School in Westfield, Indiana, placed fifth in the Junior High/Middle School category.
Photographers from two new Walsworth schools for 2016 were also honored in the Picture of the Year contest. Claire Hessenflow of the Hauberk yearbook staff from Shawnee Mission East High School in Prairie Village, Kansas, placed second in Feature Picture; while Kelsie Sneegas of the Indian staff from Shawnee Mission North High School in Overland Park, Kansas, was named Honorable Mention.
In the Design of the Year contest, designer Bailey Washer of the Flashback yearbook staff from Rock Bridge High School in Columbia, Missouri, was named Honorable Mention in the Yearbook Page/Spread category. The yearbook staff from Edmond Santa Fe High School in Edmond, Oklahoma, a new Walsworth Yearbooks school for 2016, placed fifth in Yearbook Page/Spread.