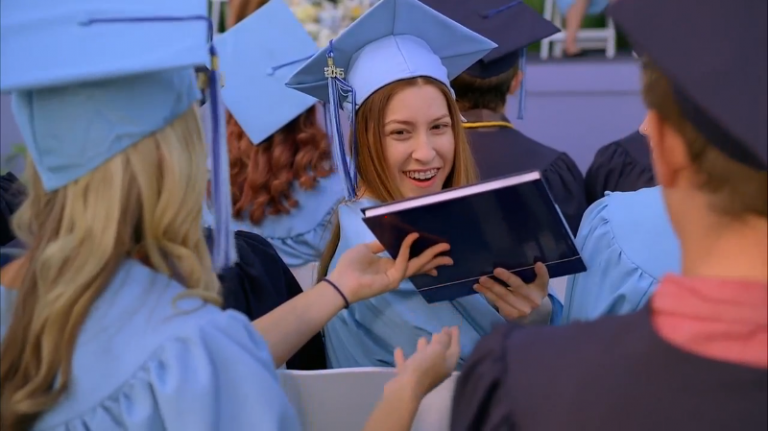 ABC's The Middle shows yearbook still a cherished keepsake
Written by Evan Blackwell, CJE
The May 13 episode of popular ABC family sitcom "The Middle" provided a poignant reminder about the value yearbooks can have.
Walsworth provided the yearbooks used in the episode.
The story of the episode, which was the season finale for the show's sixth season, was centered around high school graduation for teen daughter Sue Heck.
Spoiler alert ahead for those who haven't yet seen the show!
Sue becomes distraught after losing her yearbook, and numerous other incidents. However in the final scene, which is graduation, Sue learns her friends took the yearbook and filled it with signatures to surprise her.
You can watch the episode by visiting ABC's website.